Am I really the last person on earth to find out about these handsome backsplash tiles over at, believe it or not,
Home Depot
or
Lowe's
...?
I totally love these looks:
(Found at
Home Depot
)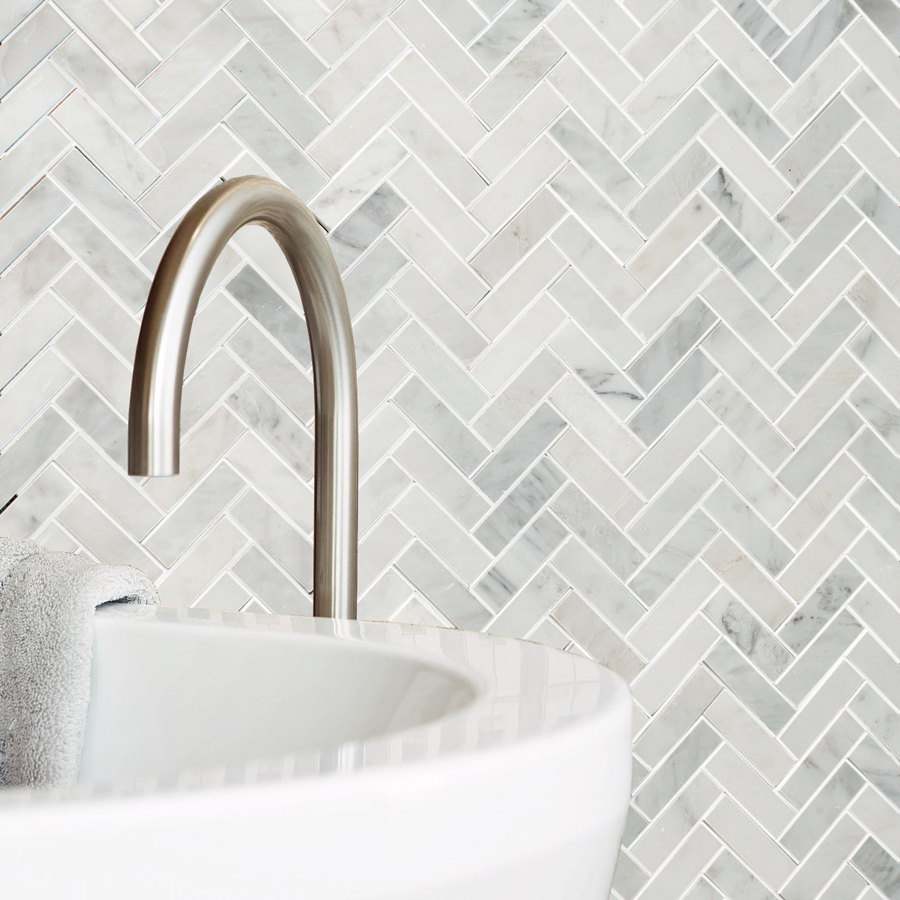 (Both found at
Lowe's
)
And then of course, there are these easy and gorgeous tile decals...
Just peel and stick and your kitchen (I'm sure I could use these in bathrooms as well?) would totally feel like a new space!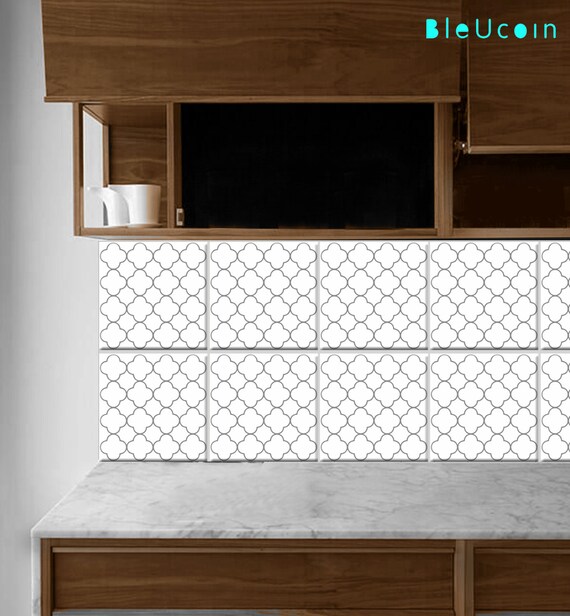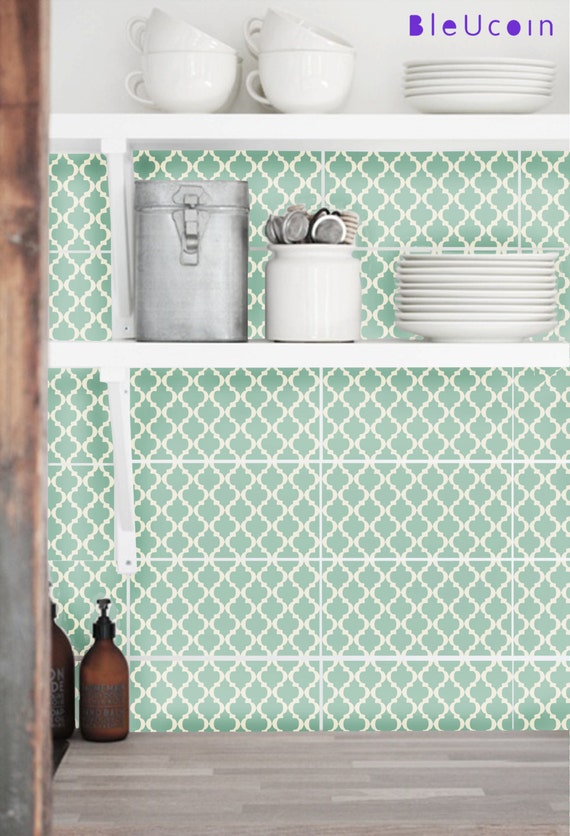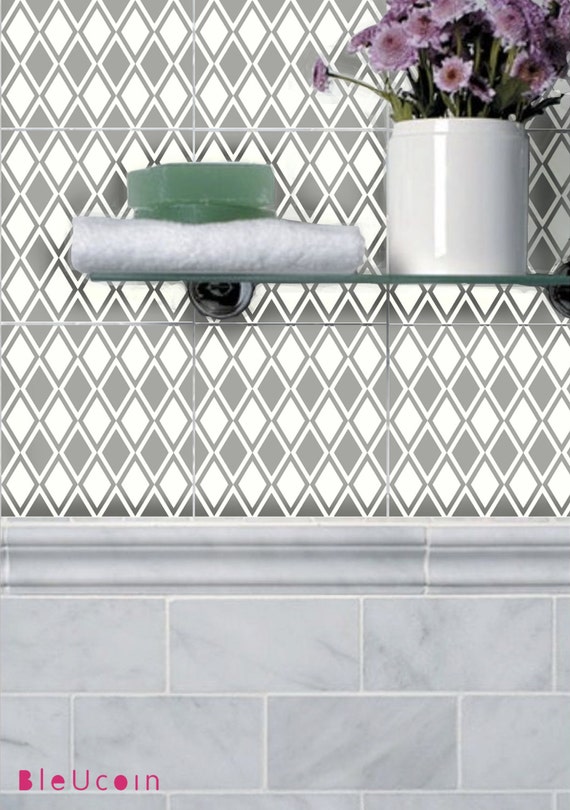 (Above images are from an Etsy seller
Bleucoin
; they're probably totally photoshopped, but you get the general idea, right? ;-)
Speaking of Etsy... What does Etsy not offer...
I did a little more search and found this
shop
that has really beautiful wall decals: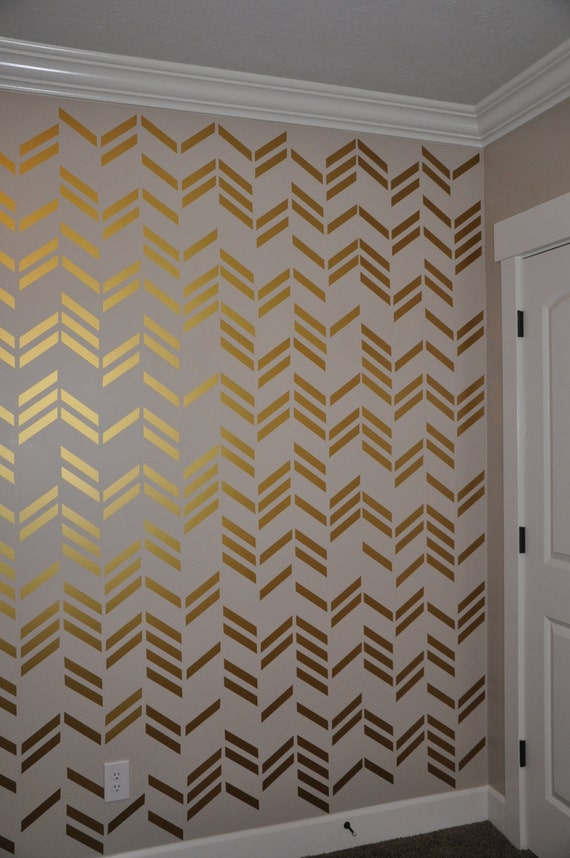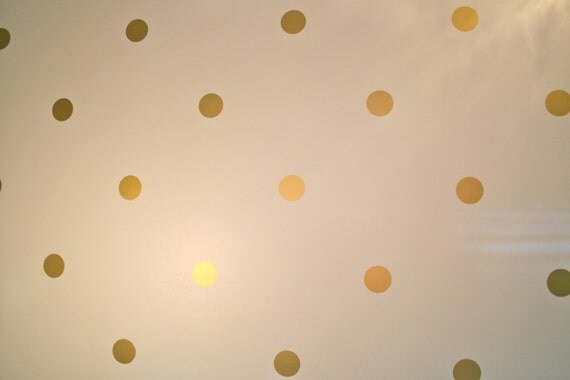 (Above images from
HappyValleyGoods
)
Aren't they the best?!